MAINTAINING DISTINCTIVE MOTORCARS…DISTINCTIVELY.

Notice: DURING THE CORONA VIRUS PANDEMIC,  WE VALUE EVERYONE'S SAFETY AND WILL BE USING EVERY PRECAUTION NECESSARY TO PROTECT OUR CUSTOMERS AND OUR EMPLOYEES.


The Autobahn Service Center is a full-service car repair center in Plano, Texas, serving the Dallas and Collin County. We specialize in servicing Mercedes-Benz, BMW, Porsche, Jaguar, Range Rover, Audi, Volvo, Lexus, Infiniti and other imported automobiles. For our services, click here. We are an owner-operated car repair service center with an established reputation of providing excellent customer service and quality work at reasonable prices.
Our State-Of-The-Art diagnostic equipment allows us to quickly and accurately diagnose and repair any automobile problems, mechanical or electrical, that you may encounter.
We are honored to be your auto repair and car service shop, where we maintain distinctive motorcars… distinctively!



AUTOBAHN SERVICE CENTER
2812 Regal Road, Plano, Texas 75075
(one block north of 15th Street and just east of Independence Parkway)
Telephone:
(972) 599-0999
Email:
[email protected]
HOURS OF SERVICE
Open: Monday – Friday, 7:30 a.m. to 6:00 p.m.
SPECIAL SERVICES FOR OUR CUSTOMERS
■ Free Shuttle Service for pick-up and drop-off.
■ Key Drop-off for early birds and after-hours customers.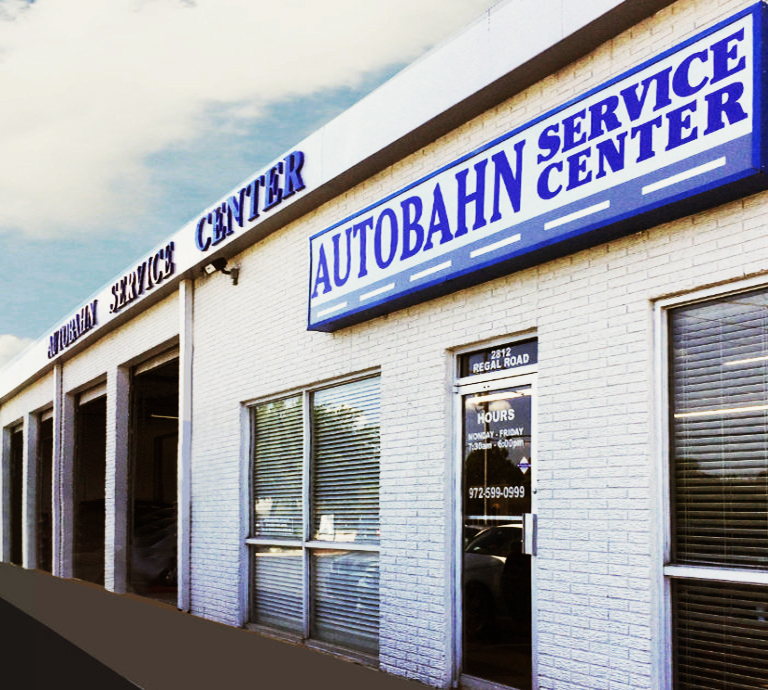 OUR GUARANTEE
 WE PROVIDE A 36 MONTH 36,000 MILE NATIONWIDE WARRANTY TO BETTER PROTECT YOU.
We are proud of our reputation and we do everything possible to preserve it.
We understand that a satisfied customer is the best form of advertising. You can depend on us for:
Quality Workmanship
Trustworthiness
Reliability
Reasonable Prices
Satisfaction
Friendliness

ACCREDITATIONS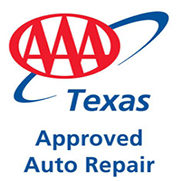 For the past 5 years, Autobahn has maintained a AAA Customer Satisfaction rating of more than 98%.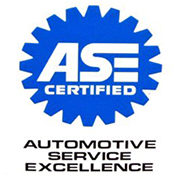 All staff are factory trained with a combined 50+ years of experience in servicing and repairing imported automobiles.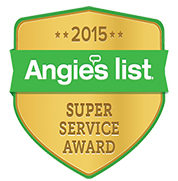 Autobahn has an established reputation for providing excellent service and quality work at reasonable prices.

"We have taken our vehicles to Autobahn for years & have always been satisfied."