ABOUT THE AUTOBAHN SERVICE CENTER

OUR MISSION
The Autobahn Service Center is an owner-operated business. We have established a reputation for quality work at reasonable prices and for excellent customer service.

AUTOBAHN SERVICE CENTER
We strive to provide an exceptional service experience for our clients, framed in honesty and a genuine concern for their needs. With constant improvement and innovation, we strive to continually earn the trust, good will and loyalty of our clients who depend on us for quality workmanship, trustworthiness, reliability, reasonable prices, satisfaction and friendliness. We are proud of our excellent reputation and continue to do everything possible to preserve it. We understand that a satisfied customer is the best form of advertising.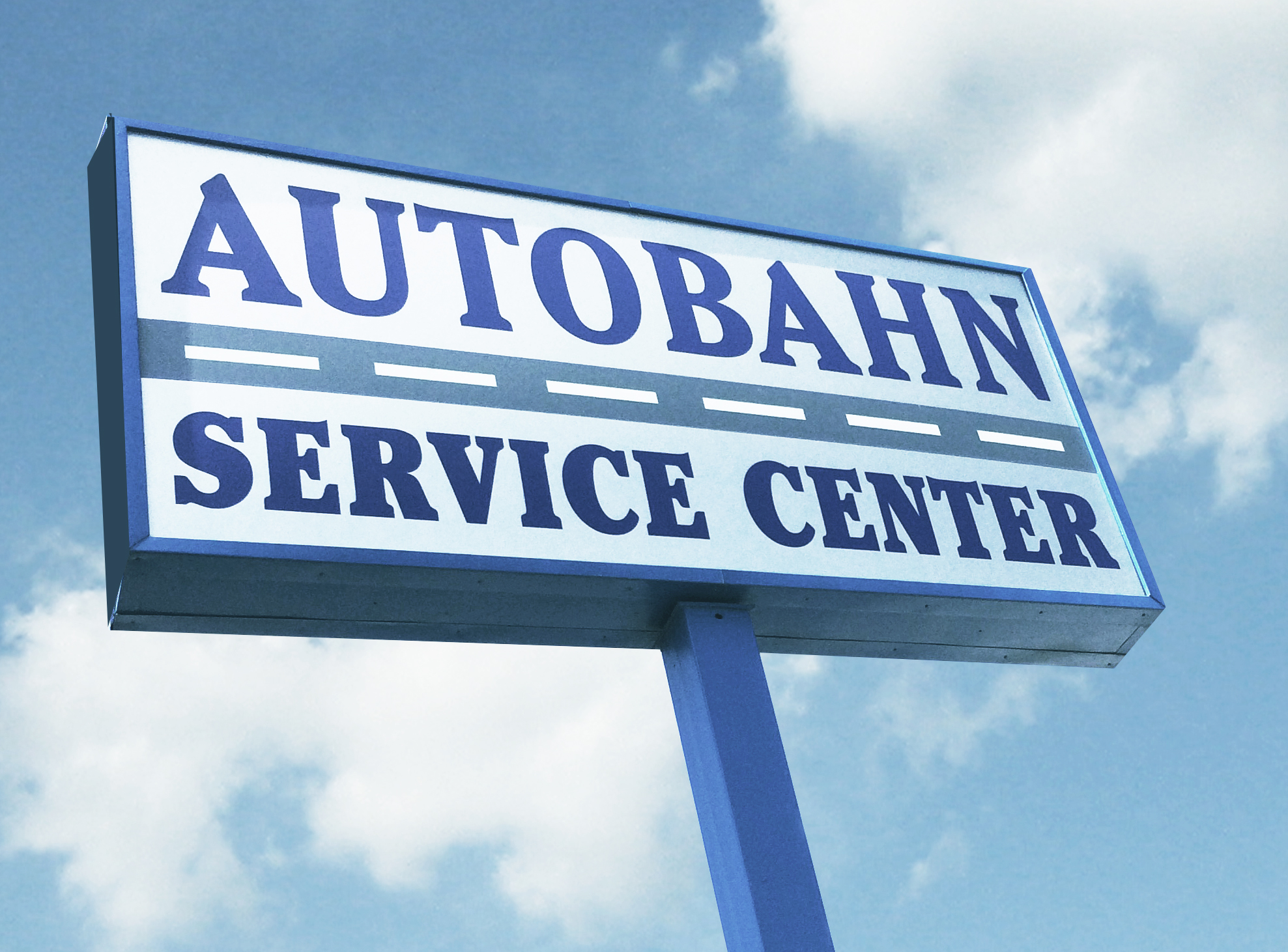 YOUR TOTAL CAR MAINTENANCE EXPERIENCE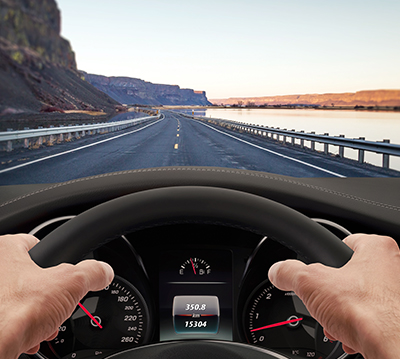 We ensure your luxury motorcar's distinctive driving experience. Autobahn Service Center repairs and maintains your automobile to the highest standards with the latest equipment and highly trained expert technicians.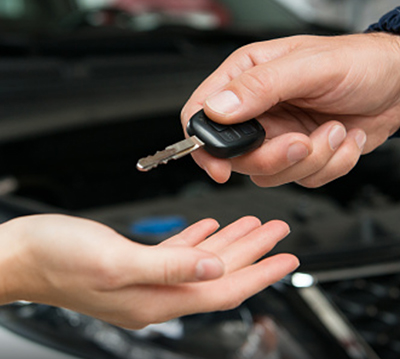 We design your maintenance and repair experience. Stay on your schedule by taking advantage of our convenient shuttle service, or enjoy complimentary coffee, cold drinks, w-fi and other amenities while you wait.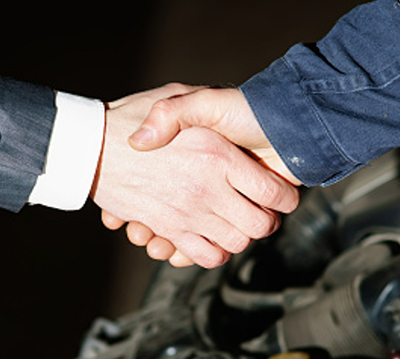 We guarantee the finest service experience for our clients, with a comprehensive diagnosis, detailed estimates, expert maintenance and repair, convenient scheduling, and our extensive 36-month, 36,000-mile warranty through TECHNET.

State-Of-The-Art Diagnostic Scanners
We use state-of-the-art scanners for all the makes and models we service.
Factory Scheduled Maintenance Program
We provide complete factory scheduled maintenance program for European-brand and luxury motorcars including Mercedes Benz, BMW, Jaguar, Porsche, Audi, Volkswagen, Range Rover, Volvo, and Lexus.
FREE Shuttle Service
When you drop off your vehicle for repairs or service, our Free Shuttle Service driver will take you to your home or work location and will pick you up when the work is completed.
Key Drop
We have a Key Drop box for early birds and after hours drop offs.
Complimentary Car Wash and Vacuum
As an Autobahn Service Center customer, enjoy complimentary car washes with no reservation required.
36-month or 36,000 mile Work Warranty
We provide a 36 month or 36,000 mile Nationwide Warranty.

"As always, the service was fast, professional and above all, HONEST."