AUTOBAHN SERVICES

We are a full-service owner-operated car repair service center in Plano, Texas, specializing in servicing Mercedes-Benz, BMW, Porsche, Jaguar, Range Rover, Audi, Volkswagen, Volvo, Lexus, Infiniti and other imported automobiles. We have an established reputation of providing excellent customer service and quality work at reasonable prices. Our State-Of-The-Art diagnostic equipment allows us to quickly and accurately diagnose and repair any automobile problems, mechanical or electrical, that you may encounter. We are honored to be your auto repair and car service shop.

SERVICES
Below are a few of the services we offer. If you have any questions or do not see a service you need on the list, please call us at (972) 599-0999 so that we can discuss your needs and determine the best solution for your individual situation.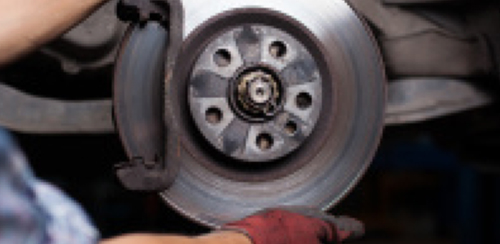 BRAKES
Diagnosis
Replace Brake Rotor
Replace Brake Pad
Master Cylinders
Brake Fluid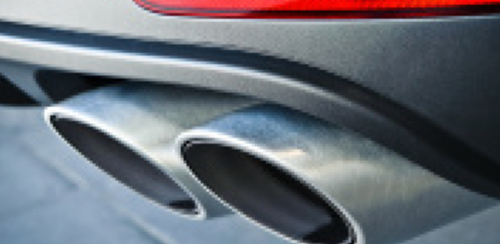 EXHAUST
Diagnosis
Catalytic Converter
Exhaust Manifold
Exhaust Pipe
Muffler
O2 Sensor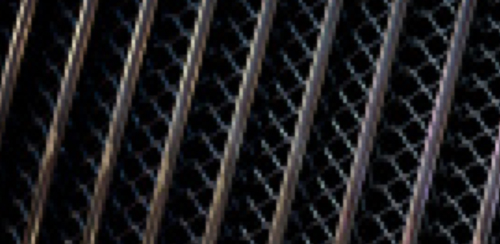 COOLING/HEATING
Diagnosis
Antifreeze / Coolant
Radiator
Water Pump
Thermostat
Hoses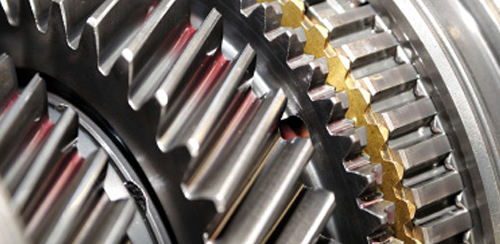 DRIVE TRAIN
Diagnosis
Transmission
Clutch
Differential
Driveshaft and Axle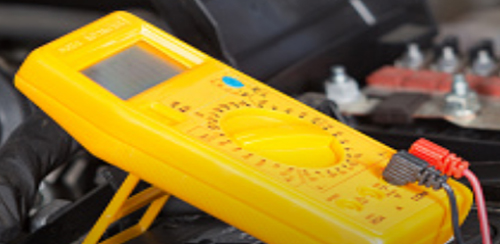 ELECTRICAL
Diagnosis
Battery
Alternator
Starter
Lights
Wiring Harness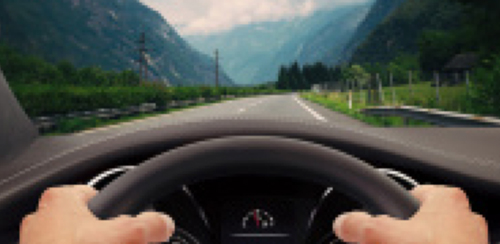 STEERING
Diagnosis
Power Steering Pump
Rack and Pinion
Alignment
Hoses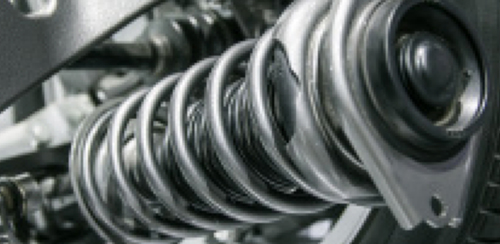 SUSPENSION
Diagnosis
Shocks / Struts
Control Arms
Coil Springs
Ball Joint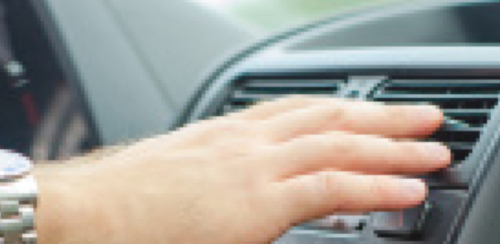 AIR CONDITIONER
Diagnosis
Compressor
Receiver Dryer
Condenser
Blower Motor
Refrigerant
A/C Control Unit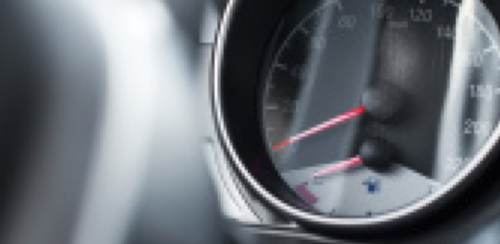 FUEL
Diagnosis
Fuel Pump
Fuel Filter
Fuel Injection
Fuel Tank
Fuel Lines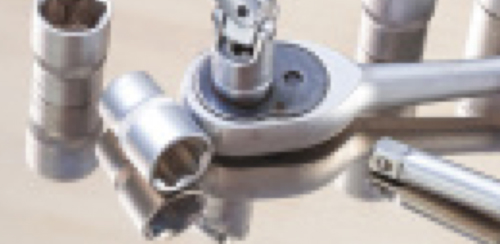 FACTORY SCHEDULED MAINTENACE
Oil & Filter Change
Timing Belt Service
Drive Belt
Transmission Service
Air Filter
Cabin Air Filter
Spark Plugs
Coolant Flush
Fuel Filter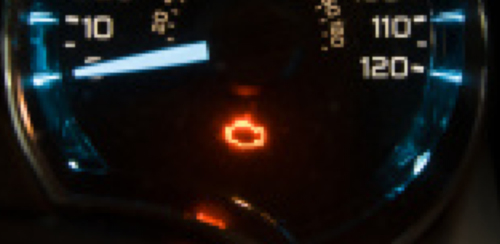 CHECK ENGINE LIGHT
Diagnosis utilizing the latest in factory scanners and an extensive database of repair solutions from certified mechanics.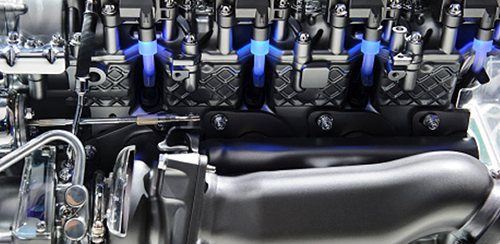 ENGINE
Diagnosis
Engine Repair
Engine Replacement










"They are professional, polite and reliable. Definitely I recommend them."